Auto Repair with Firkins in Bradenton
No one wants to have an accident. It's messy and expensive–even if it isn't your fault. While at first you were probably worried about your own body, at some point, you're going to start worrying about your car. Your car is all banged up and damaged, and you need to get it fixed. You'll need to go to a body shop–but which one should you pick? Here's why you should pick Firkins.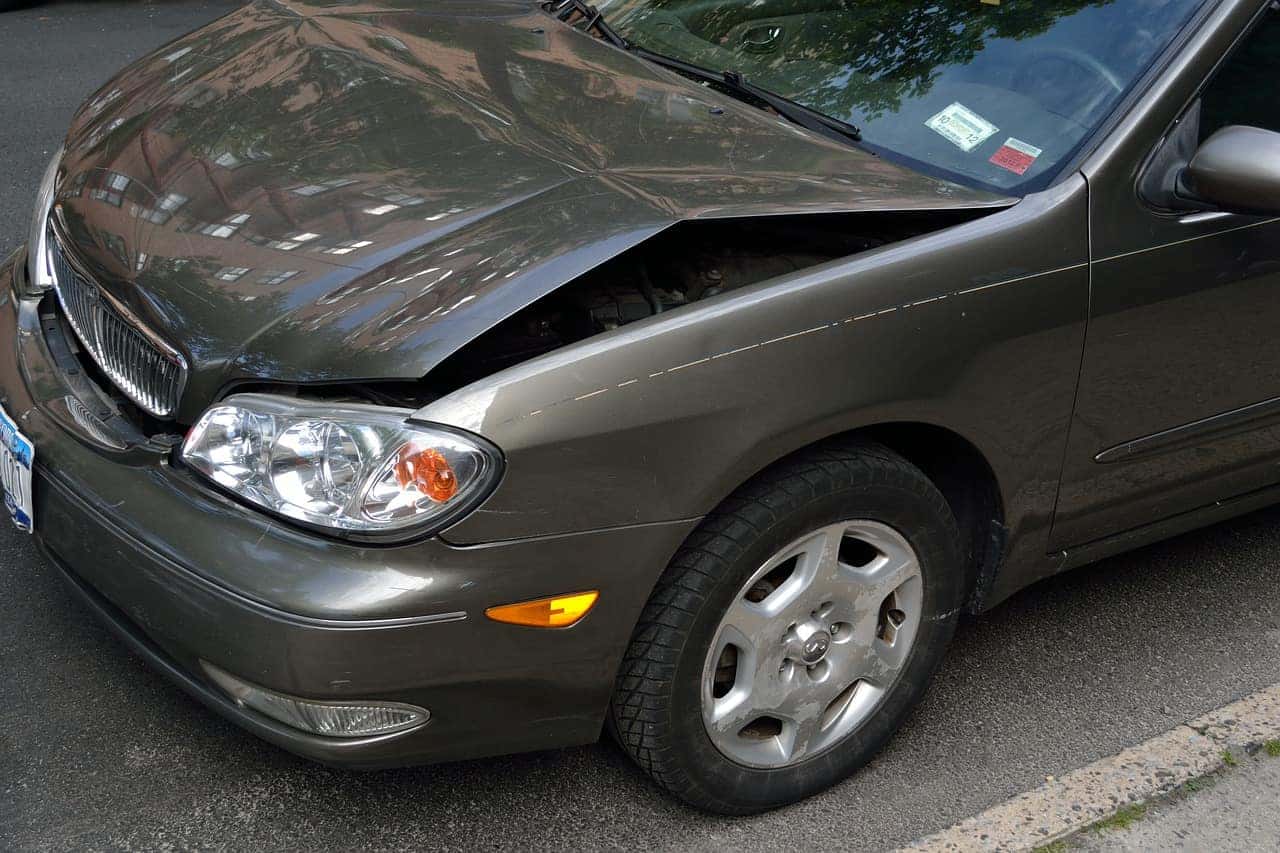 Why Firkins Body Shop Is the Place to Go
Firkins Body Shop is a great choice for a body shop here in Bradenton. The body shop is five-star rated, and our collision technicians have an ASE Master Certification and I-Car Gold Certification, which means they are at the top of their game. The shop uses PPG paint, which means you will get an exact match for your car paint. The body shop has been family owned and operated for over 65 years. Our body shop professionals are constantly trained to keep up their certification level and to learn as much as they can–which means that you can always expect us to know all of the latest techniques.
When you bring your car to Firkins, you know that you will get the best treatment possible. We promise to treat you with courtesy and respect. We know how important your car is to you, so we will treat it like it is one of our own. In fact, we will enclose a bottle of touch up paint for you when you pick your car up, just so you can keep your paint looking fresh. You will be able to drive off our lot with the confidence that your car is perfectly restored.
Are you ready to get your car repaired after an accident? We can help! Come by and see us on First Street at Bradenton, Florida, or give us a call at 941.216.7959.