Don't Ignore These Issues To Help Keep Your Car in Good Maintenance
Owning a car is a big responsibility. When you're getting from here to there, your car experiences wear and tear. Over time, you may notice some issues with your vehicle. Don't ignore these issues to help keep your car in good maintenance.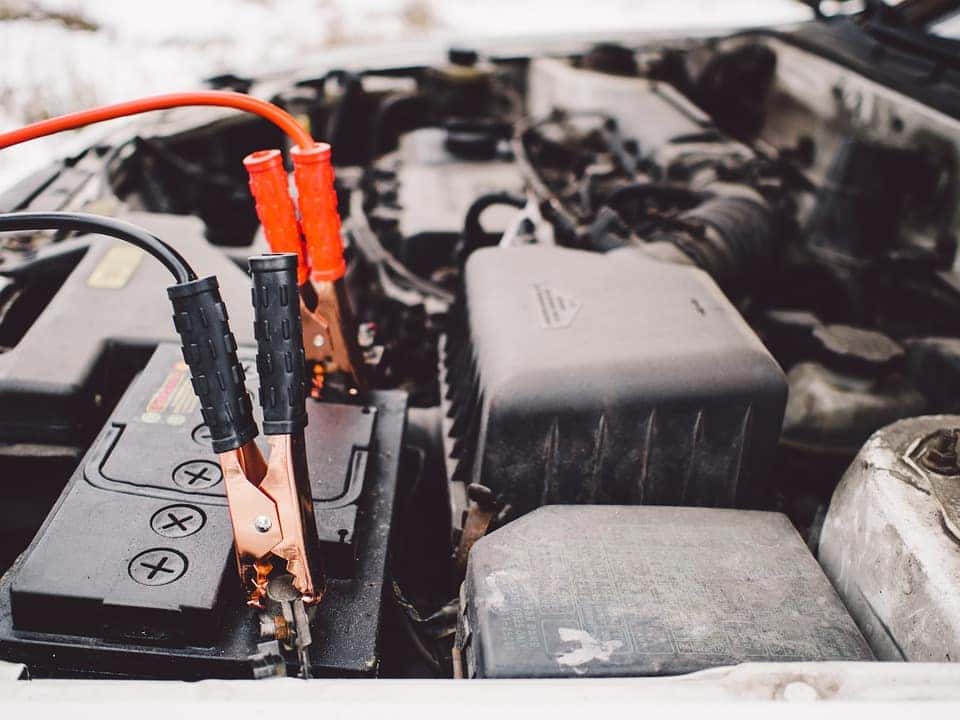 First, don't ignore the check engine light. When this light turns on, your vehicle is indicating that something isn't right. When this light turns on, it's time for you to visit your local service garage. Sometimes a check engine light can be something minor, and other times it can be something serious. You don't want to risk it when this light turns on.
If your exterior light breaks, you want to replace this light right away. Not only can you receive an expensive ticket for driving without a properly functioning exterior light, but you can also have a hard time seeing when driving at night. This can result in an accident. To stay safe and avoid getting pulled over, replace your lights as soon as they burn out.
If your tires are unaligned, this can cause you to have some trouble driving in a straight line. Not only is it harder to drive with alignment issues, but this can actually damage your car in the long run. If you notice your car drifting one way or another, take it to your local service garage.
When you turn your key, does your vehicle start right away? If so, you're in the clear. If not, you have a problem on your hands. A slow start can indicate that your car has a dead battery. A slow start can also signal a starter or alternator problem. If you don't repair these problems, one day your car won't start at all.
To maintain your vehicle, be sure to visit the service center at Firkins Automotive! You can call our Mitsubishi service center at 941-260-0562 or our Chrysler Dodge Jeep Ram service center at 941-216-7959. We hope to help you with your vehicle soon!