Proper Car Maintenance Tips
One of the most important responsibilities of any car or truck owner is to make sure that they keep their vehicle in good shape and performing well through regular maintenance and service. Unfortunately, today this is a chore than many drivers tend to overlook as the world seems to be getting busier and life is filled with more and more distractions.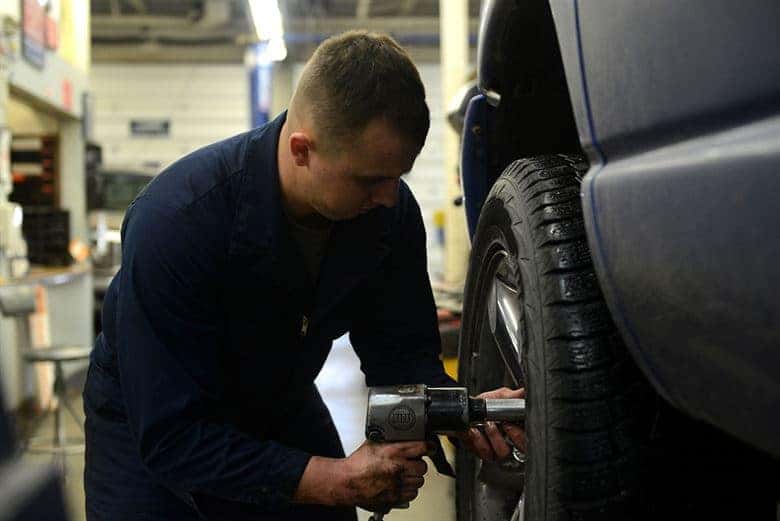 So the folks here at the Firkins Automotive group wanted to remind our friends and neighbors that in addition to offering an incredible inventory of new and pre-owned vehicles, we also have some of the best-equipped service departments around, which are staffed with highly qualified technicians who are able to handle all of your maintenance and repair needs.
We also wanted to provide this short guide of basic car care tips to help you make sure that your ride stays smooth:
Perform Regular Maintenance Checks
Bringing it in for service inspections is essential to the early detection of various issues.
Have Your Tires Serviced
Regular rotating and balancing will help avoid low spots and uneven wear and tear.
Clean the Core Components
This includes battery cables, radiators, filers, and other similar parts.
Regular Fluid and Lubricant Servicing
Oil changes, as well as transmission, brake, and power steering fluid are critical to essential system functions.
Air Filter Replacement
This will help both your fuel efficiency and overall power output.
Inspect the Lights
Headlights, fog lights, running lamps, and brake lights should be checked regularly to make sure none of them are burned out.
Windshield Wiper Replacement
This is very important and should be done the moment you notice them begin to scratch or squeak.
To learn even more ways to take care of your vehicle and to make sure that it stays in top condition for years to come, just visit any of the dealerships that make up the Firkins Automotive Group. We are all located on 1st Street in Bradenton, FL 34208. To get more information about any of the specific brands that make up our family of automakers, give us a call at (941) 748-6510.