Tips for Getting Your Car Ready for Spring
We have seen many winter seasons come and go. We have also seen many spring seasons come riding on the backs of the winter seasons before them. At Firkins Automotive, we know households get the best of the clean, wipe, wash and dry focus when spring is just around the corner; homes get the best preparation. However, we also know that your temporary home on wheels (your car) should be given just same attention or some levels close to the one you give your home for spring. There are ways you can do this.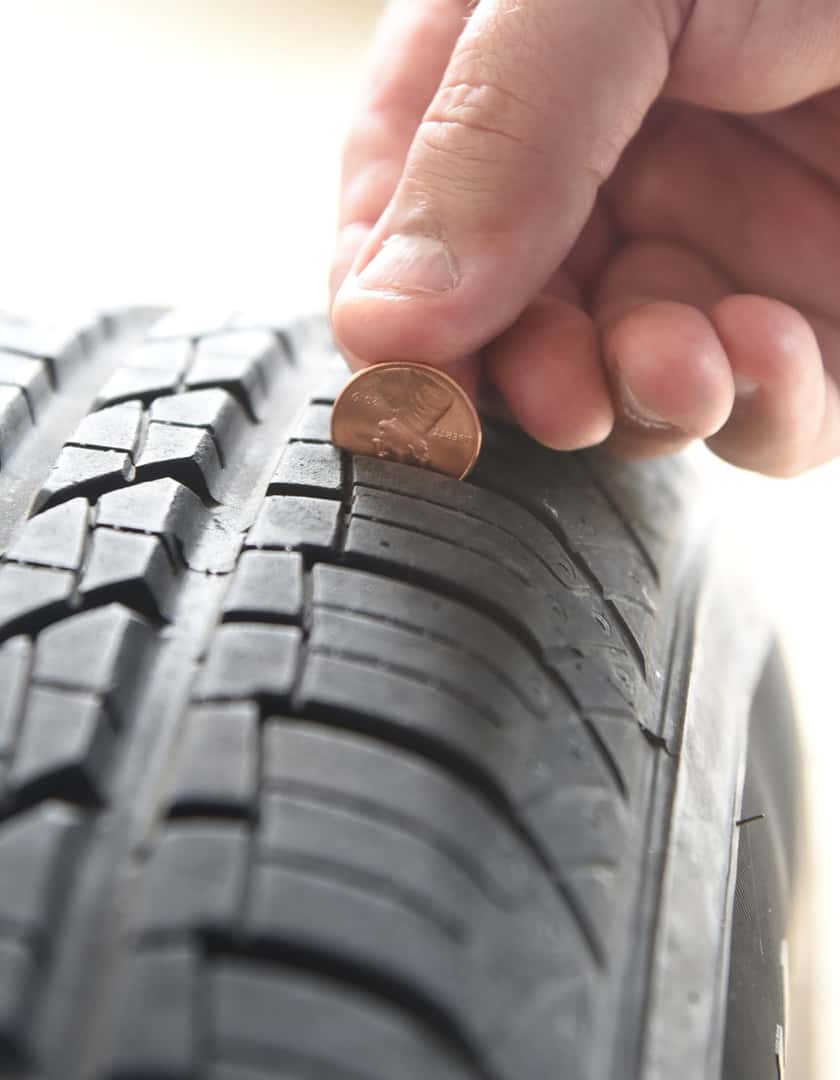 Tip #1: Pop that Trunk
Yes, pop it! Get those leaves, debris, fallen branches, bird food and all that jazz out of the trunk. You certainly do not want these unwanted guests latching onto your luggage, framing you as one who is not a fan of cleanliness and following you wherever you go.
Tip #2: Replace those Windshield Wipers
Windshield wipers are heaven-sent to protect you from blurry vision while driving in the rain, dusty terrains or while it is snowing but they are mildly fragile and could snap from overuse. Winter comes hard, hits those wipers hard and they should get a replacement. You do not want to be driving on the motorway in a rainstorm and have a windshield wiper or both snap off; that will be disastrous. What is best to do is to take out the old ones and put in the new before spring shows up.
Tip #3: Clean the Windshield, Clean other Windows
Clean the windshield, clean other windows of your car just the way you clean your windows at home: from inside, from outside. Cleaning just one side is not advisable because then you would have to deal with blurry.
Also, do not just clean with a dry towel, do your cleaning with mild washing liquid and a wet towel; afterwards, dry with a dry towel.
Inspect the tires and replace them if need be. If they are still super okay though, check the psi level of the tires to verify that the air pressure in them will be efficient in spring; winter has a cold way of messing with the air pressure in tires.
Do a refilling for lubricants in the engine bay: out with the old, in with the new especially when it comes to oil.
Let the Firkins Automotive team prepare your car for Spring at Firkins Mitsubishi (2900 1st St, Bradenton, FL 34208) and Firkins Chrysler Dodge Jeep Ram (2700 1st St, Bradenton, FL 34208). Too busy? Give us a call at 941-748-6510.