When to Consider Getting New Tires
The tires are one of the most important parts of your vehicle. High-quality tires allow your vehicle to perform at its best. It is safer and more efficient to operate your car when your car has new tires. To learn when to consider getting new tires, keep reading.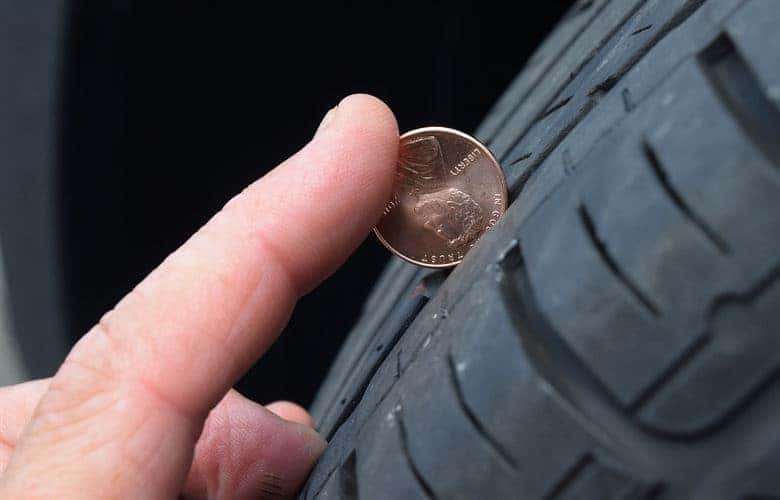 The tires are the only thing that separates your car from the road. When your tires are properly inflated and in good condition, you can operate your car as safely as possible. But how do you know if your tires are not properly inflated? Some vehicles have technology that alerts the driver if tire pressure is low. If your vehicle does not have this technology, you can check your tires manually.
Tires can deflate, but they can also lose tread. Tread is important because it allows your tires to grip the surface below. With worn tread, your tires are more likely to slide on the road. This is especially unsafe when driving on wet or icy roads. To make sure your tread is not worn, you can use the penny trick. Take a penny and stick Abraham Lincoln's head into the tread. If you can see any part of his head, the tread is worn and your tires need to be replaced.
When it comes time to replace your tires, there are a lot of options out there. Keep a few things in mind when shopping for tires. First, think about what kind of driving you do. If you are an off-roader, you need tires that can accommodate your lifestyle. If you live in a cold climate, consider snow tires for optimal grip. If you only use your vehicle as a commuter car, you can purchase standard tires for your vehicle.
Different cars require different tires. Check your owner's manual to learn about your specific vehicle. You can also ask a salesperson to recommend tires to you based on the car you drive. A professional will know exactly what you need.
To shop with the professionals, visit Firkins Automotive. You can get in touch with our team when you call 941-748-6510. We hope to hear from you soon!