Jeep's Extended Warranty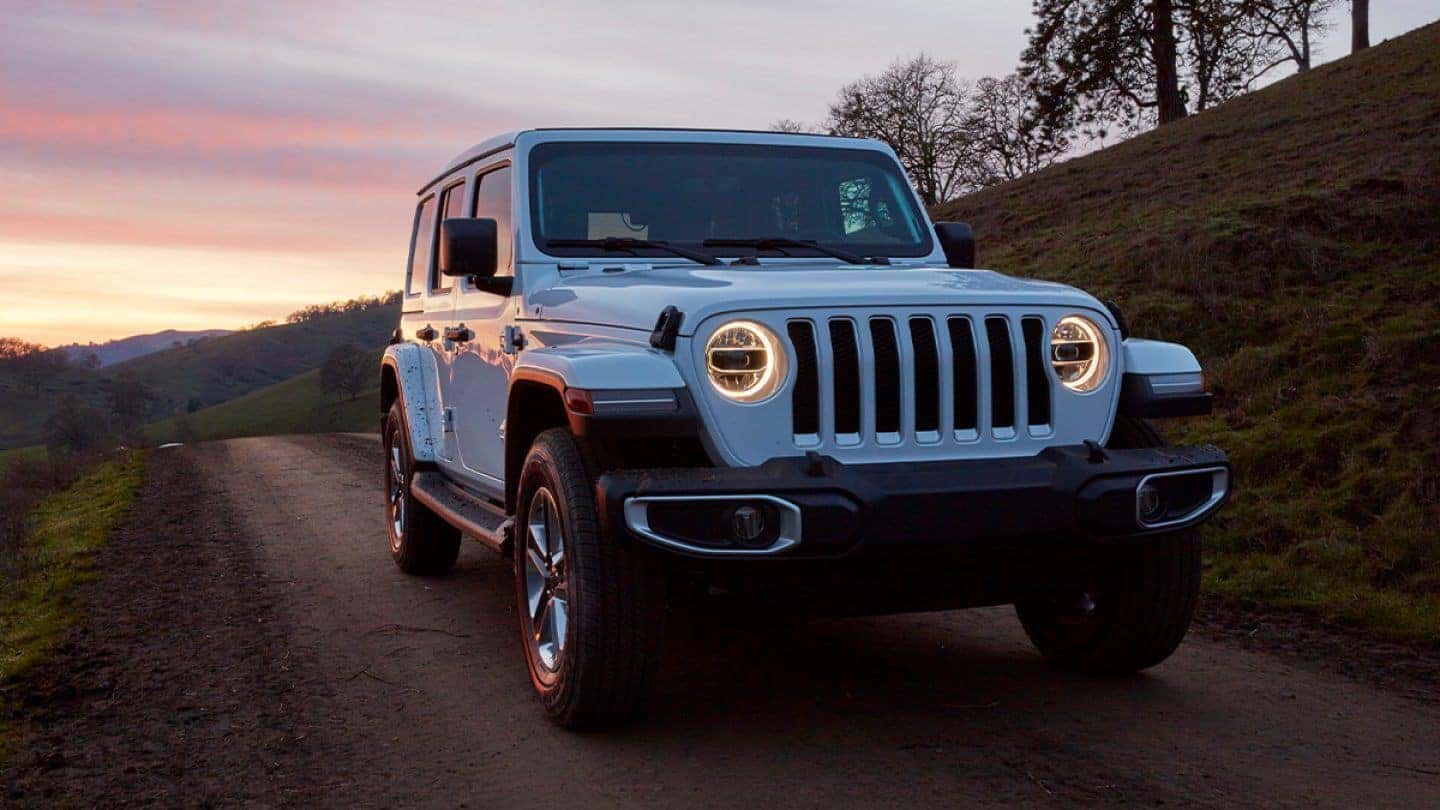 Jeep owners can be a very demanding group of people. Not because they are difficult, mind you, but rather because they are accustomed to a superior product from the manufacturer that they are loyal to. In fact, the Jeep brand enjoys some of the highest customer retention and referral business of all automotive companies worldwide.
One of the main reasons is because of the make's reliability. But just like any machine, it can be damaged or malfunction. Wear and tear parts break. Systems can overheat when not properly maintained. And the list goes on and on. We here at Firkins Automotive wanted to speak to our readers about Jeep's warranty and how it helps to make sure that your model stays in tip-top shape:
Factory Warranty and What It Covers
Jeep offers a three-year, 36,000-mile bumper to bumper warranty on all new vehicles purchased. It also provides engine, transmission, and drivetrain coverage for five years and 60,000 miles. There is also a limited corrosion warranty covering metal sheets that have been rusted through and a five-year, 60,000-mile roadside assistance service as well.
Added Care +
The first level of Jeep's extended warranty covers up to eight years or 150,000 miles. It is more like an expanded drivetrain warranty which covers a few other major systems such as brakes, A/C and heating, steering, and others. It covers over 850 components.
Maximum Care
The top level of extended Jeep warranties also spans up to eight years or 150,000 miles, but it serves as more of a bumper to bumper warranty, with over 5000 components covered.
To come and check out a few of the different vehicles that these warranties cover, stop by and see the friendly folks at Firkins Automotive. You'll find us at 2700 1st Street Bradenton, FL 34208. And you can always give us a call at (941) 216-7794.