Truck & Diesel Repair in Bradenton, FL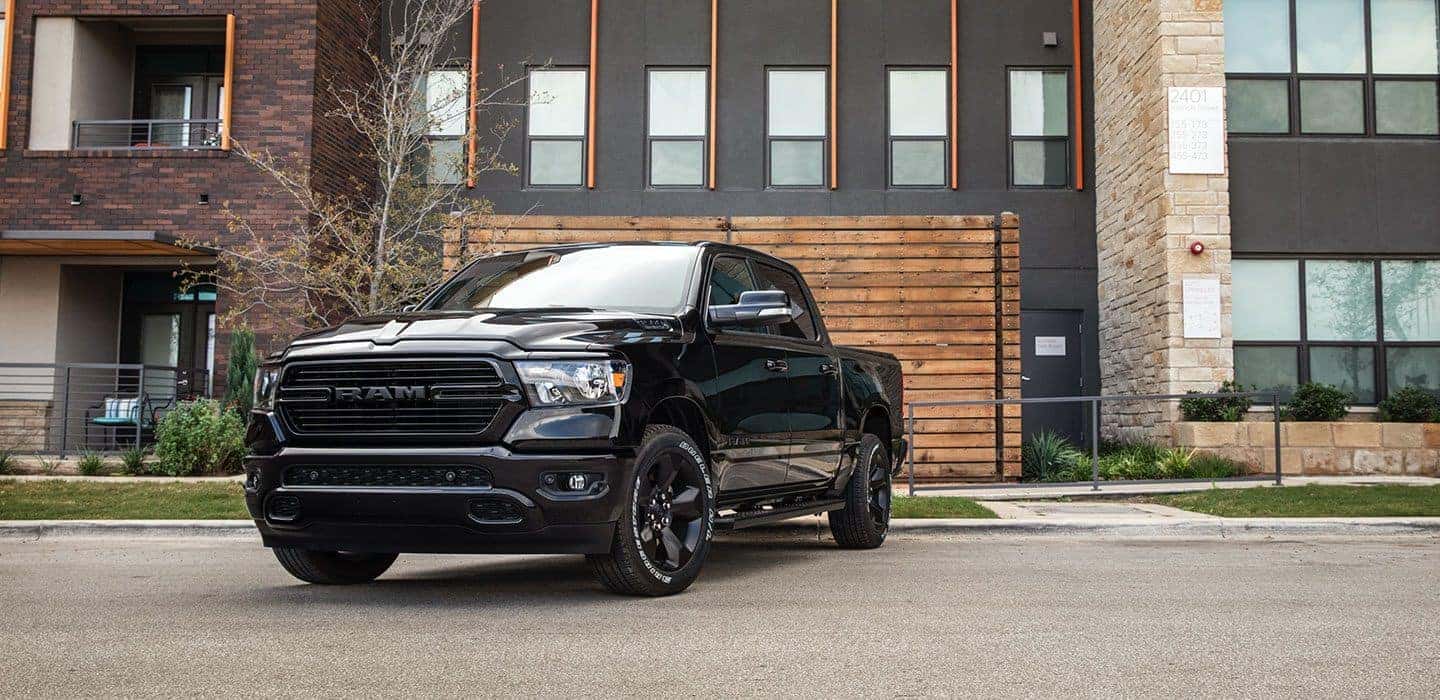 Firkins Automotive in Bradenton, Florida, is your truck and diesel repair dealer. We handle all types of trucks and diesel engines, including inspections, maintenance schedules, and repairs. As a full-service facility we can provide:
-Scheduled maintenance services
-Transmission repairs and replacement
-Cooling system repairs
-Break service
-Air conditioning repairs
-Steering and suspension repairs
-Electrical system and battery services
-DOT inspections
And more!
We also can provide fleet maintenance and repair services, including diesel vehicles. Diesel engines are complex and need carefully trained technicians to provide complete and professional repairs. We carefully train and retrain our technicians on all aspects of truck and diesel systems to provide you with a competent and trusted location to bring your fleet vehicles for service.
At Firkins Automotive, our mission is to provide the best professional service to keep your vehicles on the road and quick turnaround when your vehicles need service or repairs. If you have a vehicle problem you don't see mentioned here, rest assured we have the diagnostic equipment and trained personnel to troubleshoot the problem and fix it quickly.
Firkins Automotive is conveniently located at 2900 1st Street in Bradenton, Florida. For more information or to schedule a service appointment, please call 941-229-3544.