Leasing a Vehicle over Buying
If you are in need of a vehicle, you have two choices: lease or buy. Both options have their ups and downs, but one option may be more appealing to your specific needs than another. To learn more about leasing a vehicle over buying, continue on with this blog post.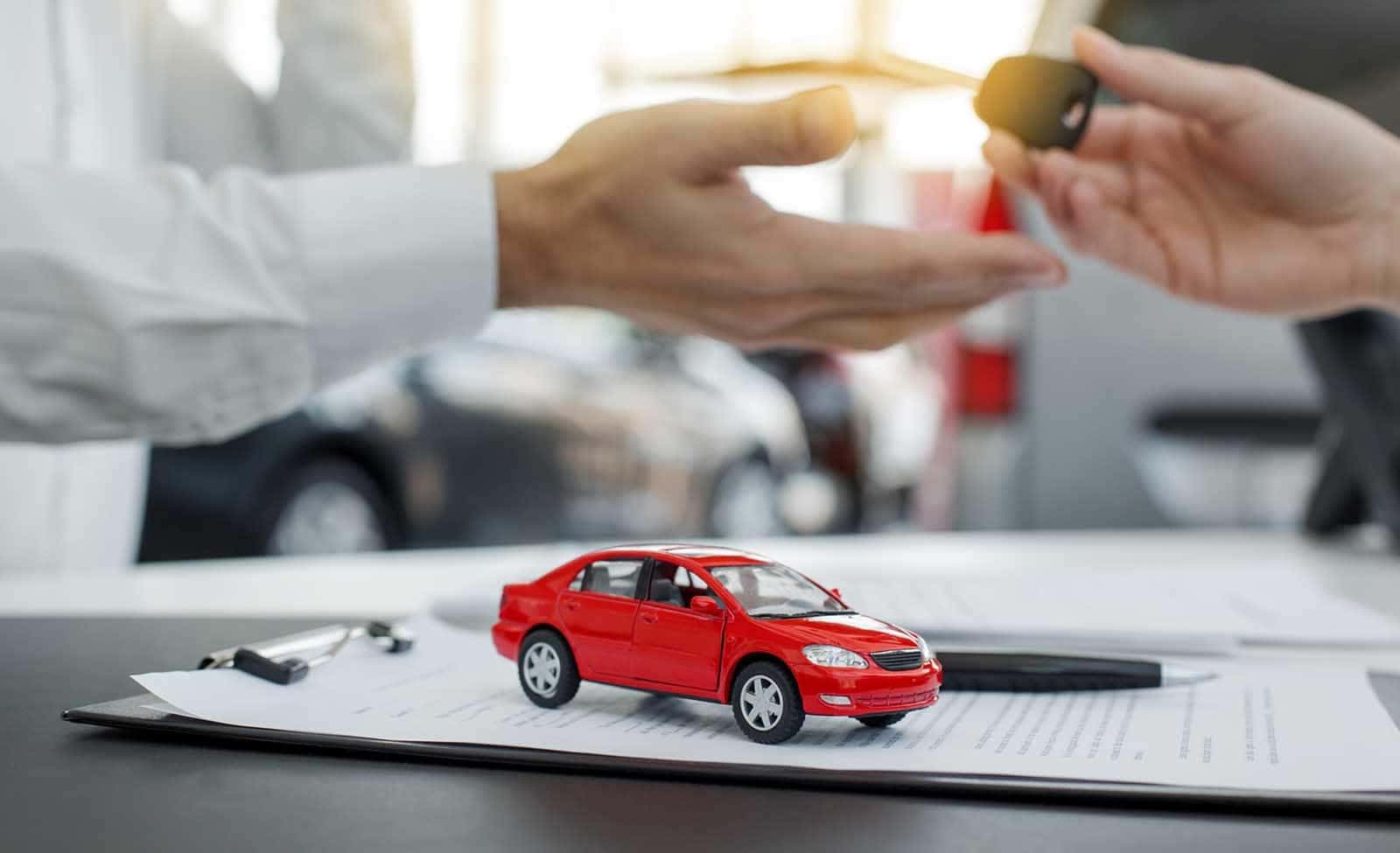 One of the most frustrating and financially draining parts of owning a car is the repairs. If you've ever owned a car, you know that repair costs can add up. When you choose to lease a vehicle, these problems are a thing of the past. Most leasing plans include maintenance and repairs as part of the lease payments. This means you don't have to worry about paying for any of the expensive and frustrating repairs that come with owning a car.
Another appealing reason to opt for leasing is you receive the latest and greatest that an automaker has to offer. Leases are only available for new model years, meaning you can drive the newest model an automaker has to offer for an affordable monthly price. With the newest model year, you can enjoy the latest in technology, innovative safety features, advanced convenience features, and so on.
Reliability is key when it comes to getting behind the wheel of a vehicle. When buying used, you can't be sure you're purchasing something trustworthy. When buying new, you are spending a lot of money on something that will depreciate in value quickly. With leasing, you are making affordable monthly payments on a brand new vehicle and any repairs are included in your plan. If you are considering leasing your next car, do so with Firkins Automotive. To learn more about our leasing options, give us a call at 941-748-6510. You can also head over to our dealerships in Bradenton, Florida. We hope you will work with us soon!