Rent a Car with Firkins Auto Group
Whether you currently own a car or not, there are plenty of reasons why you might need to rent a car. The next time you need to get a rental car, we hope you'll think of us. We have many different types of vehicles for you to rent for the day, for a week or two of vacation, or for a month. Here are some reasons you might need to rent a car.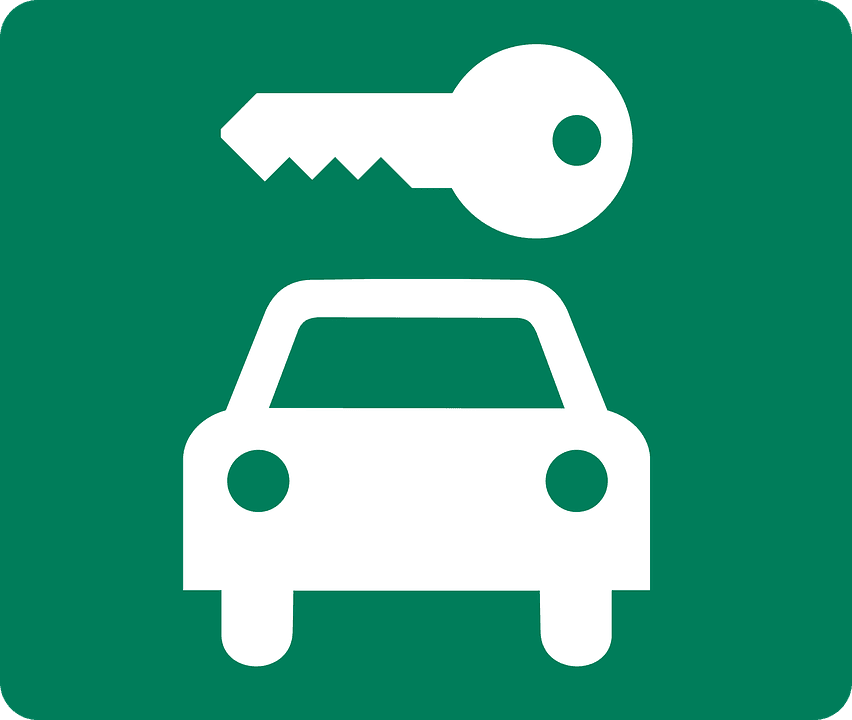 Vacation
If you own your car, or if you lease your vehicle, you might not want to put a lot of extra miles on it. Leased vehicles usually have a yearly mileage limit. If you own your car, you may want to keep the mileage low for as long as possible so you don't run out of the warranty. Either way, you can rent a vehicle for vacation. Whether you want a fun beach vehicle, or you want a small car to go in between the theme parks, we can rent you the perfect car.
Repairs
Is your car going to the shop? Or perhaps you were the victim of an accident, and your car needs some bodywork done? We can put you in a rental car to drive while you're waiting on repairs. That way, you won't be stuck driving your partner to work while you have to share a car. We are able to work with your insurance company as well. No matter how long you are going to be without your car, we can help you move around.
Even if you just want to rent a car for fun, we can help. You may want to drive a different car for a couple of days, a car you've never driven before. No problem. Come on down and choose one of our late model rentals. You might even find a car you can't live without.
When you're ready to rent your next car, we hope you'll come and see us at 2700 First Street in Bradenton, Florida. You can also give us a call to rent at 941.748.6510.