Tips for Maintaining your Pre-Owned Vehicle
Purchasing a pre-owned vehicle is the way to go if you're interested in value and saving money. In order to get the most out of your pre-owned purchase, you need to maintain your vehicle. Read on for tips for maintaining your pre-owned vehicle.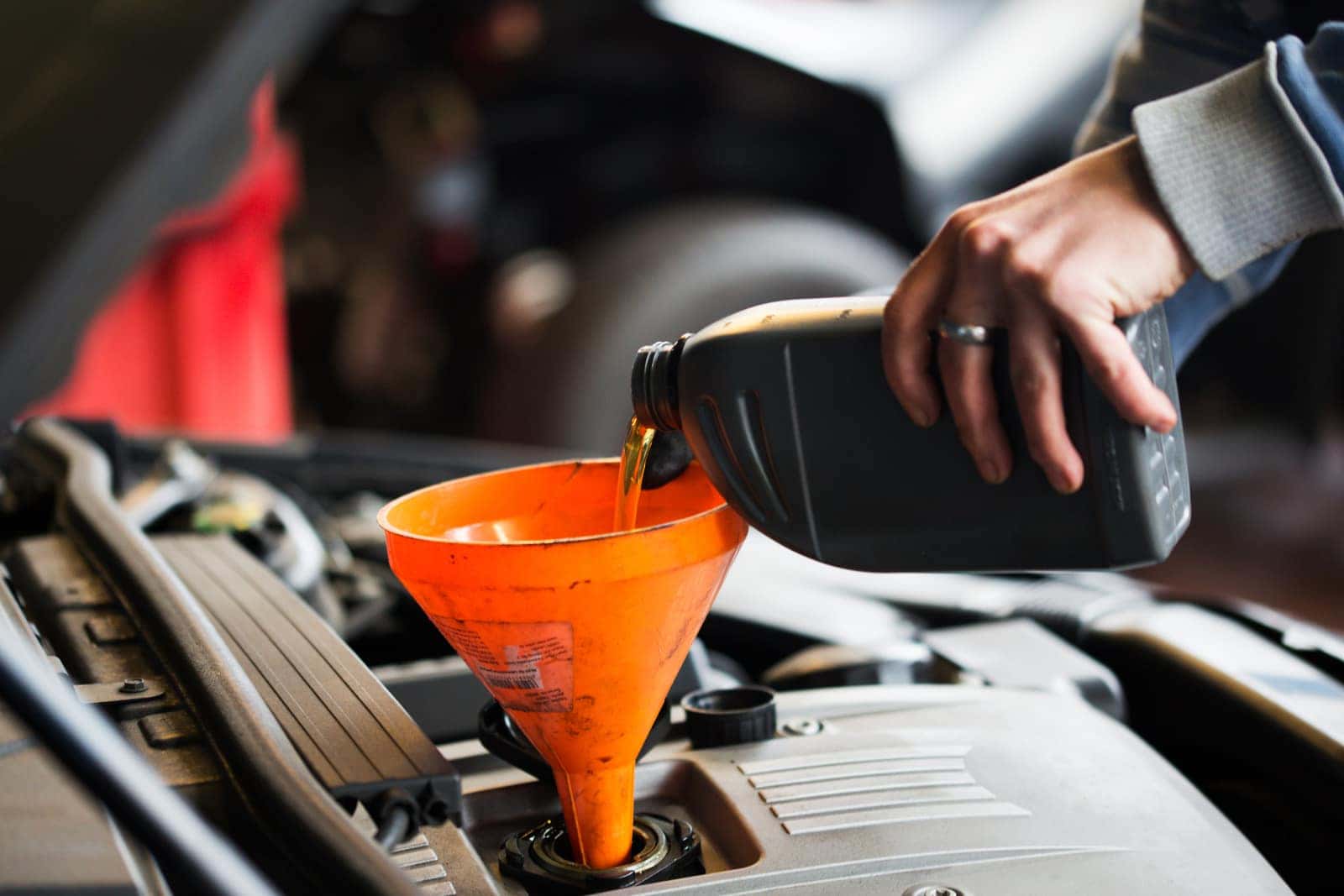 Oil changes are an important part of maintaining your car. Your vehicle runs via metal moving parts. If these metal parts are not lubricated, they can wear each other down. An oil change provides fresh and clean lubrication for your engine. You should receive an oil change at least twice a year, but check the owner's manual of your vehicle for more specific mileage amounts. If your pre-owned car does not have an owner's manual, you can look online or ask a mechanic. Many mechanics provide you with an oil change reminder to make sure you are tending to your car on a routine basis.
When you receive an oil change, you should also consider getting a tire rotation. Rotating your tires allows for more even distribution of wear. Tires have something called the tread, which is what allows the tires to grip the surface below. A tire with low tread will struggle to drive over slippery surfaces, which is unsafe. Additionally, a worn tire is more likely to go flat, which is also dangerous. To prevent yourself from getting into an unsafe situation behind the wheel, have your tires rotated at least twice a year, and replace your tires when they wear down.
Poorly functioning brakes can cause serious trouble. Make sure to inspect the brakes of your car often. Some warning signs that your brakes are wearing down include squeaking sounds and slow response time. Sometimes all brakes need is brake fluid, but other times you will need to completely replace your brakes.
For assistance caring for your pre-owned car, schedule an appointment with Firkins Automotive. You can reach us at 941-748-6510!