Firkins Auto Body Shop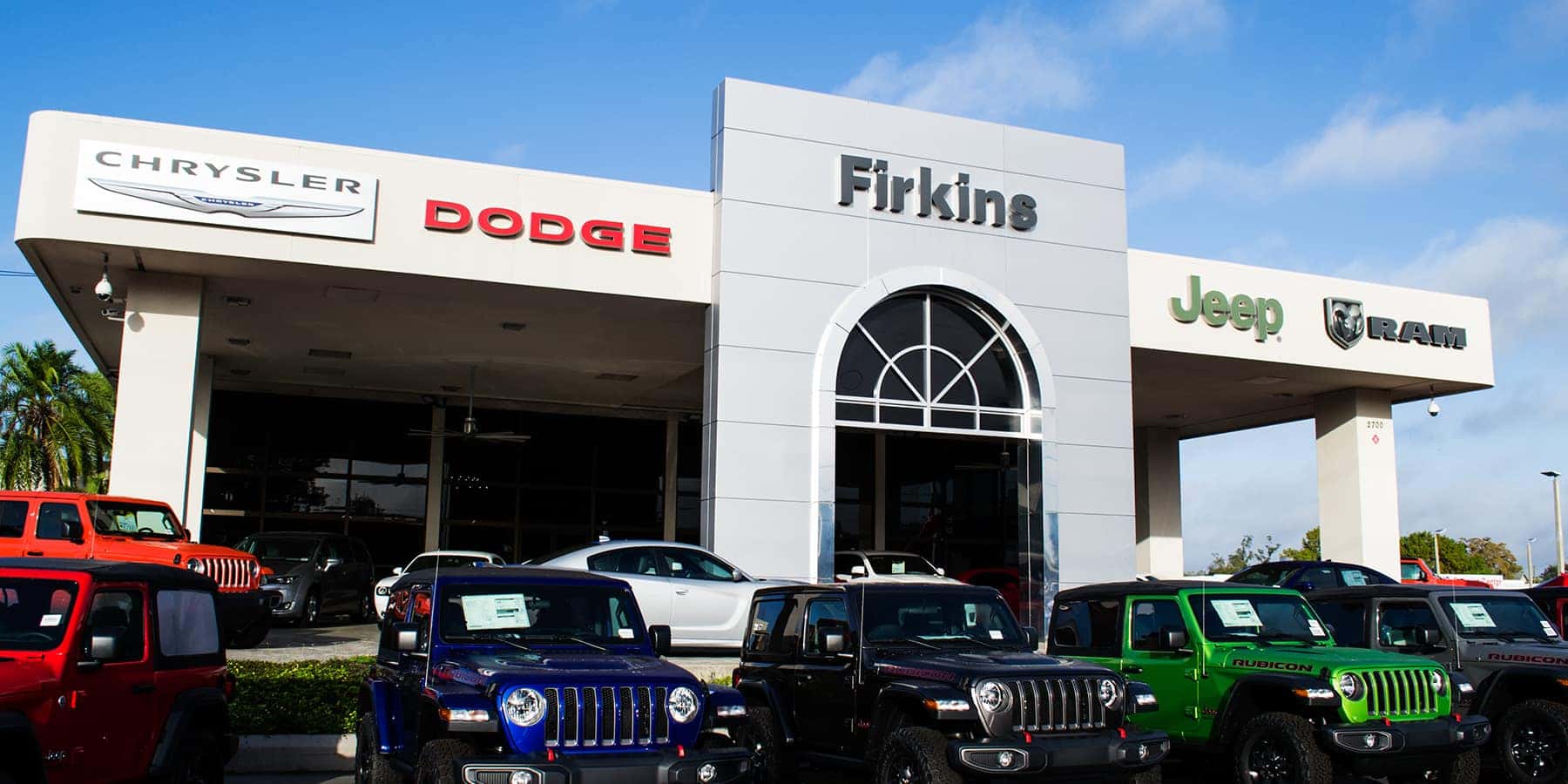 Why Should You Use Firkins Automotive Body Shop?
Firkins Auto Body can repair any vehicle you bought from us if you live in the greater Bradenton, Florida area. But there's more — we can repair any vehicle and work with all insurance companies to bring your car back to a like-new condition after a collision.
Here are some reasons you should come to Firkins for your auto collision repairs:
– We are a 5-star rated facility
– Our collision technicians are I-CAR Gold and ASE Master Certified
– We are a PPG Paint certified facility
– We have decades of collision repair experience
– We offer a limited lifetime warranty on repairs as long as you own the vehicle
– We have been family owned and operated for over 65 years
– We even give you a bottle of touchup paint on request
Our professional technicians are carefully trained and retrained to keep their proficiency at a high level. Our mission is to treat and repair your vehicle as if it were our own. We understand you may have questions about our paint and collision repair services, so please contact us at 941-803-1083 and we will be happy to answer them.
By the way, we can provide a wide range of other services for your vehicle including:
– Custom Jeep lift kits
– Dent-less and plastic repairs
– Custom Mopar accessories
– Custom paint graphics and hand-painted striping
– Bed liners
– Custom window tinting
– Detailing
– Custom wheels and tires
– Ground effects
– Chroming and gold trims
– And of course our full range of vehicle service including mechanical and air conditioning