Benefits of Getting an Oil Change
Owning a vehicle is a significant responsibility. Part of owning a car is taking care of it. Routine maintenance and oil changes can help your vehicle maintain its quality for years. If you want to learn about the benefits of getting an oil change, keep reading.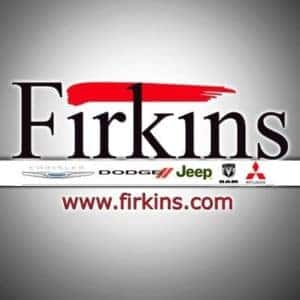 Your engine is one of the most important parts of your vehicle. If you want to keep your engine running smoothly, routine oil changes are necessary. Engine oil keeps the metal parts of your engine from causing damage when they rub against each other. With frequent oil changes, you can be sure your engine is lubricated with high-quality, fresh, and effective oil.
Did you know receiving oil changes can improve your gas mileage? If you're avoiding an oil change because you don't want to spend the money, you may be wasting money by not receiving an oil change. The money you spend on gas can be decreased with routine oil changes. Oil changes help engines run more smoothly and more efficiently.
When you buy a car, you want to get the most out of your vehicle. To extend the life of your car, receive routine oil changes. Fresh oil can help the parts of your vehicle last longer. Dirty oil contains dirt and grime that can increase friction between the parts of your engine and wear these parts down faster.
When receiving routine oil changes, you can also receive routine maintenance inspections. Many places that perform oil changes also perform maintenance inspections simultaneously, ensuring your vehicle is running right. It is possible that your car is experiencing a problem you cannot identify. During an oil change, a professional mechanic can find this problem and help you fix it before it becomes more serious.
At Firkins Automotive, we can perform an oil change on your vehicle. To schedule your appointment, give us a call at 941-877-5162. We look forward to hearing from you soon!